Designing work for interior spots must also be done for office spaces and there are plenty who are serious about it. A simple argument in favor of office designs is that we spend more time in our offices than homes. A well-designed office space fosters productivity, co-worker cohesively, health, and wellbeing. Office space must be well designed, comfortable, and well coming. There have been studies done, which indicate that office designs, impact the mental and physical health of employees. If you feel the office space is not in the best shape and requires design upgrades, it is better to immediately connect with the top office interior designers in Kolkata. 
There is a need to take professional help for designing the office space. You will need design themes and also a flawless execution. This is where a non-professional will falter and you will need to book an expert service. Here are some office interior design ideas, which you can ponder over. A professional office interior designer will surely look into the execution part, but your views will surely hold some importance.
The designs should reflect your company style
In a home interior, you would desire a style, which reflects your personality and it is the same here. You must consider the goal, mission of the company and then make sure that it is reflected in the designs. You must communicate these aspects to the professional design team at work here. Is your company renting out holiday homes at the tourist spots? The Kolkata office must-have designs, which indicates a vacation atmosphere.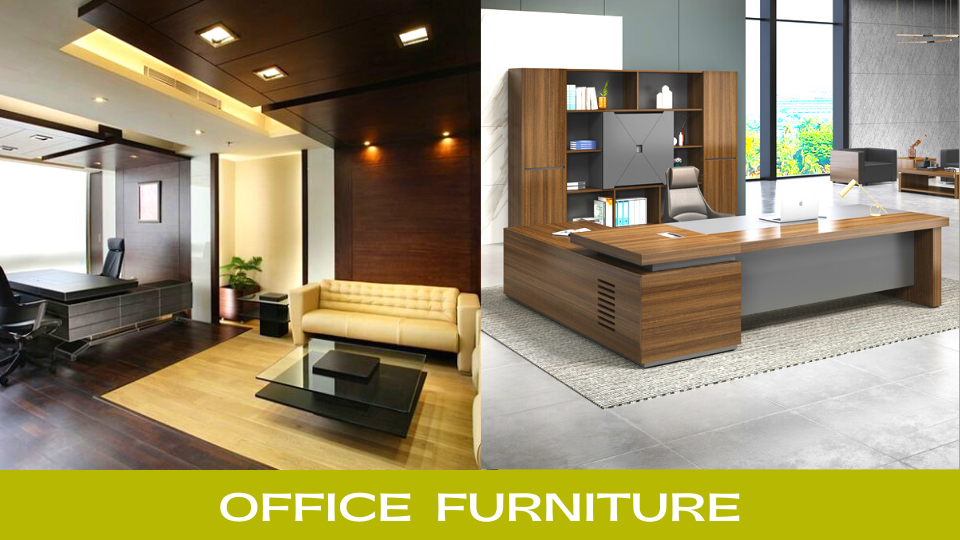 Select office furniture that should be comfortable
Over the past year and a half, plenty of your employees would have been working from the confines of a comfortable home. Experts believe that at some stage next year the world will see the end of the pandemic. This is perhaps the time your employees will be coming back to the office. They will be missing the comforts of home you must try to make the space as much comfortable as possible. The focus should be on selecting the right pieces of office furniture that offer varied postures for comfortable work. One could look to include an ergonomic office chair, plush sofas with ottomans to create a comfortable feeling.
Some relaxing designs via appropriate color
One could speak to the professional to incorporate relaxing design themes into this space. It is with some color themes that there is the scope to create a relaxed feeling. A color perfect for the lounge area could be cool blue or green. This will give out a relaxed feeling, which is the norm for this space. One could also look to incorporate custom arts or inspirational quotes. The inclusion of these should help to create the wow impact from onlookers.
These are some of the design themes, which you can ponder over for the office space. There is a need for professional execution and one can always engage the services of a reputed office interior designer in Kolkata. They will do quality work at affordable prices and help to give the office interiors a Midas touch.