DesignTrivo is the best office interior designer providing a perfect strategy to work in a place comfortably. Good office design impresses the client and motivates your employees.
Our expert team of skilled designers can completely reform the ambiance of the workplace where you are working. This helps to boost up the company's branding and multiplies the productivity of the employees. Our presence has become strong for the last 20 years while we are constantly delivering dedicated office interior designing.
While designing various workplaces, the team of designers considers two things:
The qualitative features

The quantitative study.
These two features make our work client-centered. We communicate with our clients; focus on their needs of the workplace design. Also we look into the pattern of workflow from our perspective, and then start our planning. It is completely a research-based work to offer the right solution inventively.
DesignTrivo has worked for many corporate offices. We have gained the reputation of the best interior designer in Kolkata. Even we look after your budget too.
The office is the most active place for employees to be creative and to emphasize their work. So to create the proper environment for your workspace is the most important aspect. While choosing office interior designer to design your office you have to discuss some important matters:
How to make Best layout for smooth workflow management
How conference room space management can be better
What are interior and exterior need to install in order to maintain a nice vibe
what are backup system implementation need to taken place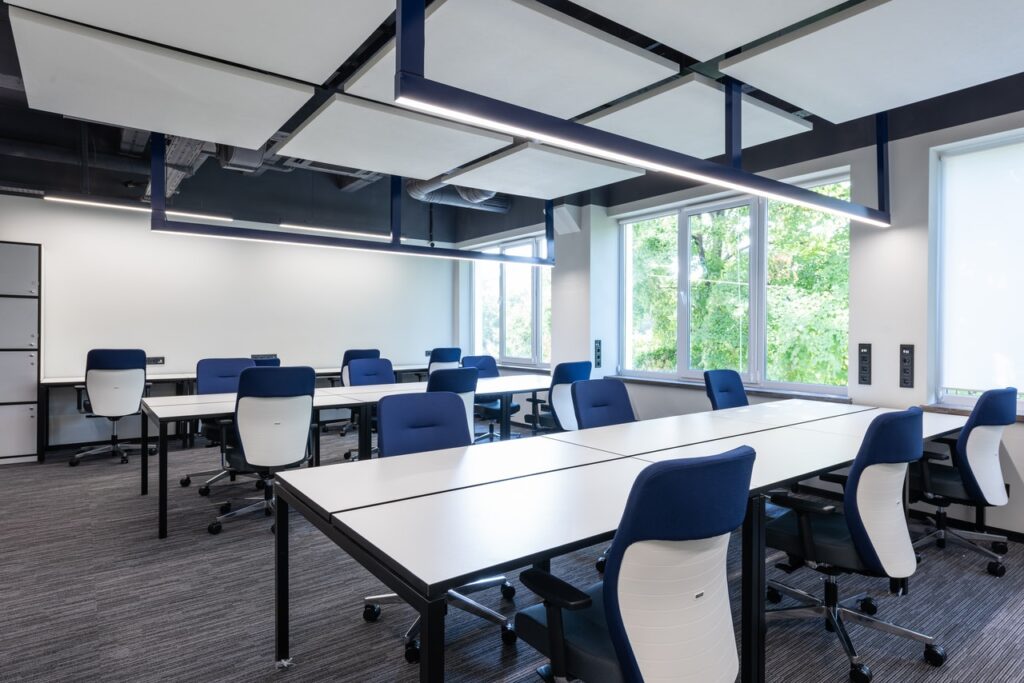 If interested in changing your office space into a creative and flexible one, contact our team right now!